See on Scoop.it – Global Consensus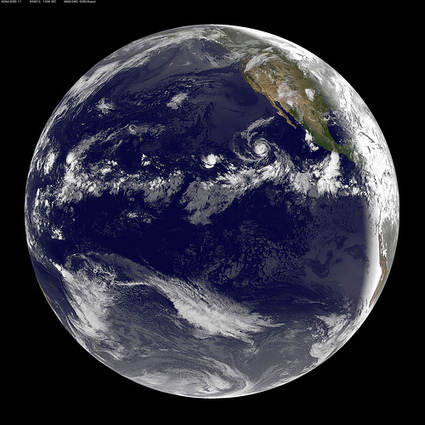 Local efforts are the backbone of global green activism.
While we generally think of Greens rallying to save rainforests, coral reefs, deserts and other faraway tracts of wilderness, that's just one aspect of saving the Earth. It's also crucial to work together with neighbors on important projects in our own backyard. Activism at this level draws more people into fighting for the environment because they can see the consequences in their own lives—and they will then make connections to what's happening elsewhere around the world. Plus, a few victories on the local level will give them momentum to dig in for long run on the international level.
Jonathan Porritt, a leading UK Green, declares "Most people think the environment is everything that happens outside our lives. Yet this is a huge philosophical error creating a false divide between us and the physical world. We need to.. acknowledge that the environment is rooted in our sense of place: our homes, our streets, our neighborhoods, our communities."
See on www.alternet.org