See on Scoop.it – Global Consensus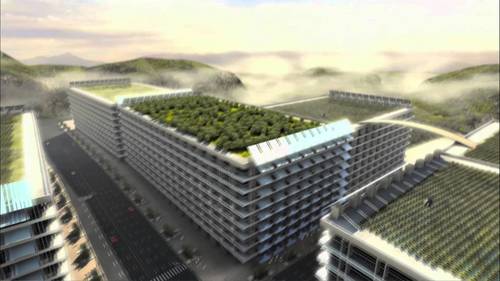 Sign up at http://www.coursera.org/course/susdev. The course The Age of Sustainable Development by Jeffrey Sachs from Columbia University will be offered free of charge to everyone on the Coursera platform.
Sustainable development is the most urgent challenge facing humanity. The fundamental question is how the world economy can continue to develop in a way that is socially inclusive and environmentally sustainable. The course describes the complex interactions between the world economy and the Earth's physical environment. Ecological processes and constraints (climate, disease ecology, physical resources such as soils and energy sources, topography and transport conditions) significantly shape the patterns of economic development, demography, and wealth and poverty. At the same time, human activities (farming, land use, urbanization, demographic change, and energy use) change the physical environments, increasingly in dangerous ways.
See on www.youtube.com