See on Scoop.it – Global Consensus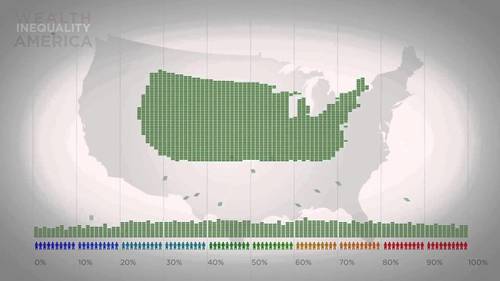 Infographics on the distribution of wealth in America, highlighting both the inequality and the difference between our perception of inequality and the numbers. The reality is often not what we think it is.
Daniel LaLiberte's insight:
This video uses simple graphics to very dramatically represent how extremely out of balance the distribution of wealth is in the US. The same is true across the world.
It also shows how most people's perception of this inequity doesn't match how bad it really is. I think this is largely because the relatively few wealthy people are mostly invisible.
See on www.youtube.com